Portraiture is always a challenge. Whether a subject is rendered in pencil, charcoal, or pastel, or painted in watercolor, acrylic, or oil, Portraiture is an exercise in every artistic element; style, dimension, perspective, light and shadowing, colors/shadings - Most Importantly, in a portrait it is the portrayal of the individual essence of the subject that makes the image come to life.
All my Portraits are created as commissions so all SOLD. Please contact me if you'd like to commission a portrait of your own.
"Now I lay me down to sleep..."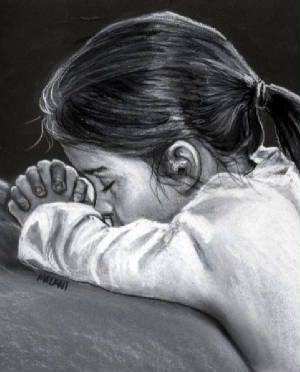 9"x12" Black & White Pastel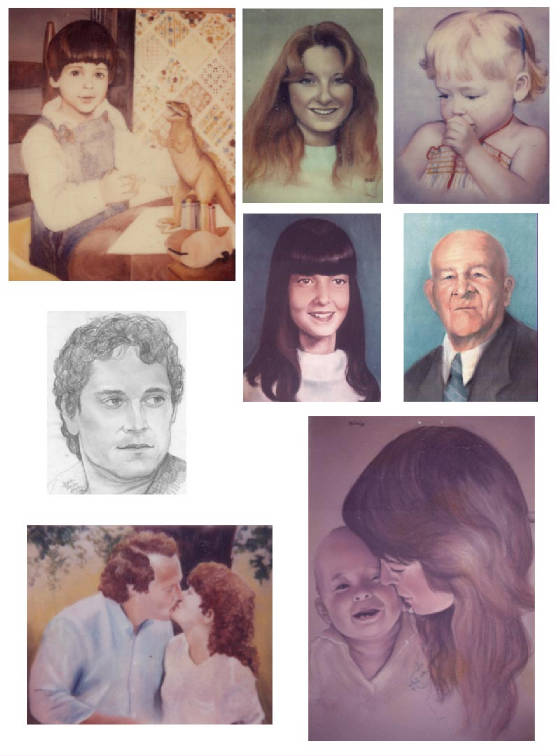 Commission Prices reflect the time, materials,and complexity required in each composition. My portraits range in Price starting at $250 for B&W mediums. Color mediums begin at $500. Some of my portraits have been created without me ever having seen the subject in person, but most, are a mixture of on-site sketches, my photographs, and the photos of the client.