Two very different canyons...
Both full of pathways
One from my imagination
One from a dream...
Oil - 24 x 36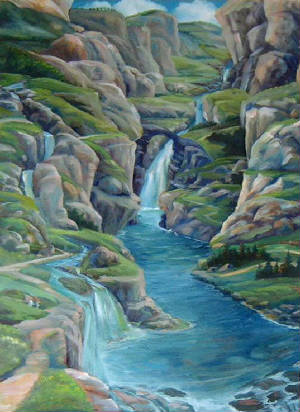 A Canyon full of possibilities
Sky Blue Unicorn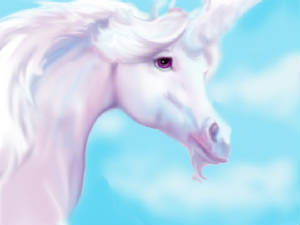 Computer Generated
Sometimes my imagined images are based on real places I've experienced. Diving in coral reefs has been a remarkable source of inspiration because the underwater landscape is amazing - every color and shape you can imagine, actually exists in the world of water.